We pride ourselves on building long term relationships with our clients
 Fleetline Tyre Services were founded in 2007 with one van running a mobile service only. Since then we have expanded to ten vans and a large unit that can accommodate any type of vehicle.
As a family business from the very beginning, we offer a friendly and personalised service that tailors to customers individual needs. We have always focused on our response times and fleet upkeep, knowing the best way for our customers to save money is to have as little downtime as possible.
Our staff have nearly a century of combined experience working in all sectors of the tyre industry from Plant and Agriculture to Car and Van. We pride ourselves on building long term relationships with our clients with a large base of customers who have been using our services since we first opened, growing as we grew with them.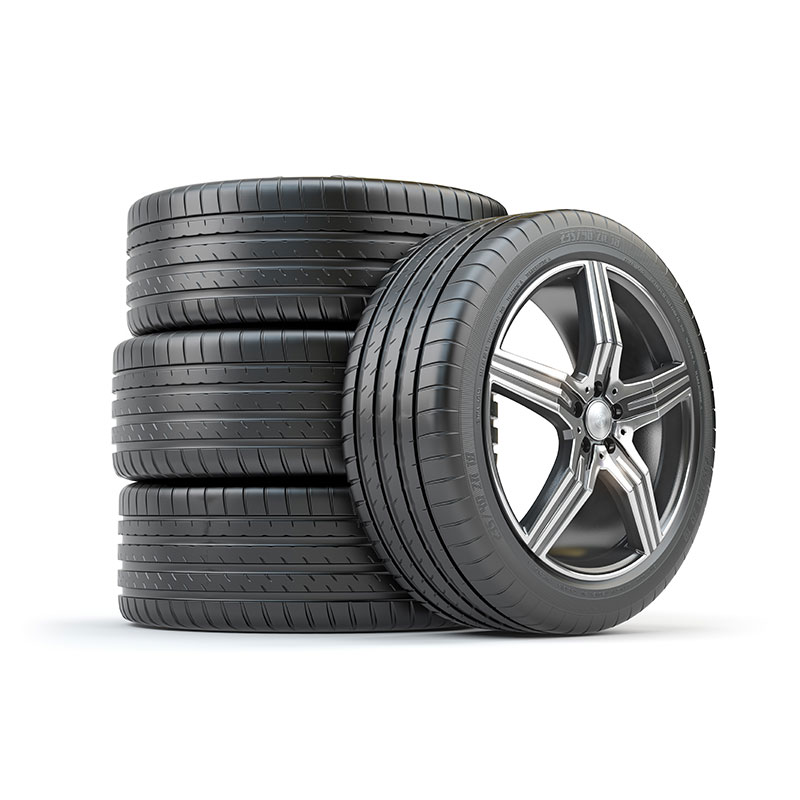 24/7 Nationwide Assistance
24/7 nationwide assistance with an average of a 60-90 minute response time.

Regular Fleet Health Reports
keeping your vehicles legal and safe, allowing you to monitor wear and damage on individual vehicles.

Tyre Services
Increasing the sustainability of your tyres. Major repairs, Regrooving, Management of your own tyre stock.

Tailored Policies
Tailored tyre policies to fit all types of applications, with advice on the tyres that will give longterm savings.
Please feel free to contact us on 0121 5652774 to discuss your business needs and how we can help.
Contact Fleetline Tyre Services Today
If you would like to find out more information about the services we offer here at Fleetline Tyres or would like to discuss your individual requirements then please give us a call. Alternatively, you can email us via our contact form here.