Fleetline Tyre Services
keeping your vehicles running

24/7 Nationwide Assistance
24/7 nationwide assistance with an average of a 60-90 minute response time.

Regular Fleet Health Reports
keeping your vehicles legal and safe, allowing you to monitor wear and damage on individual vehicles.

Tyre Services
Increasing the sustainability of your tyres. Major repairs, Regrooving, Management of your own tyre stock.

Tailored Policies
Tailored tyre policies to fit all types of applications, with advice on the tyres that will give longterm savings.
At Fleetline Tyre Services we understand that keeping your vehicles running is central to your company's success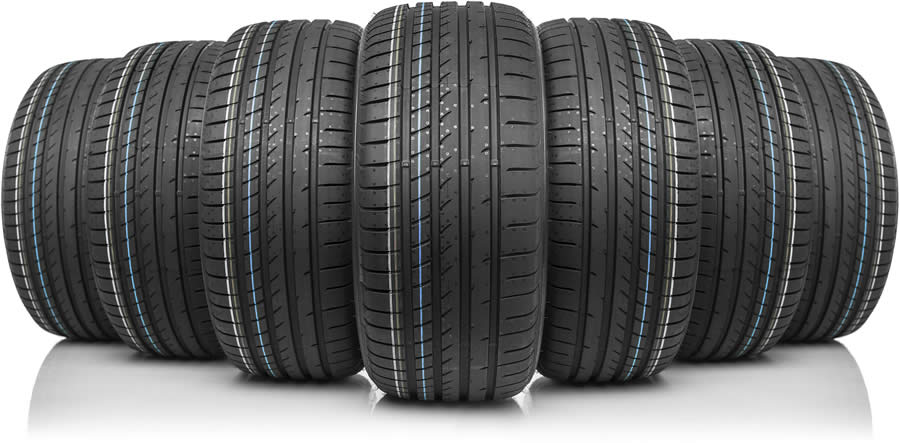 We know that downtime is one of the biggest cost factors in running a fleet, causing missed deliveries and unhappy passengers. Our daily challenge is making sure you don't need to worry about your tyres getting in the way of running your business successfully and keeping your own customers happy.
Since 2007, we've been providing high-quality tyre maintenance and management, improving up-time and saving our customers the stress of micromanagement and money. We provide service with a friendly family face, honest and transparent pricing and a consistent and experienced workforce who are fully trained to carry out any job.
Please feel free to contact us on 0121 5652774 to discuss your business needs and how we can help.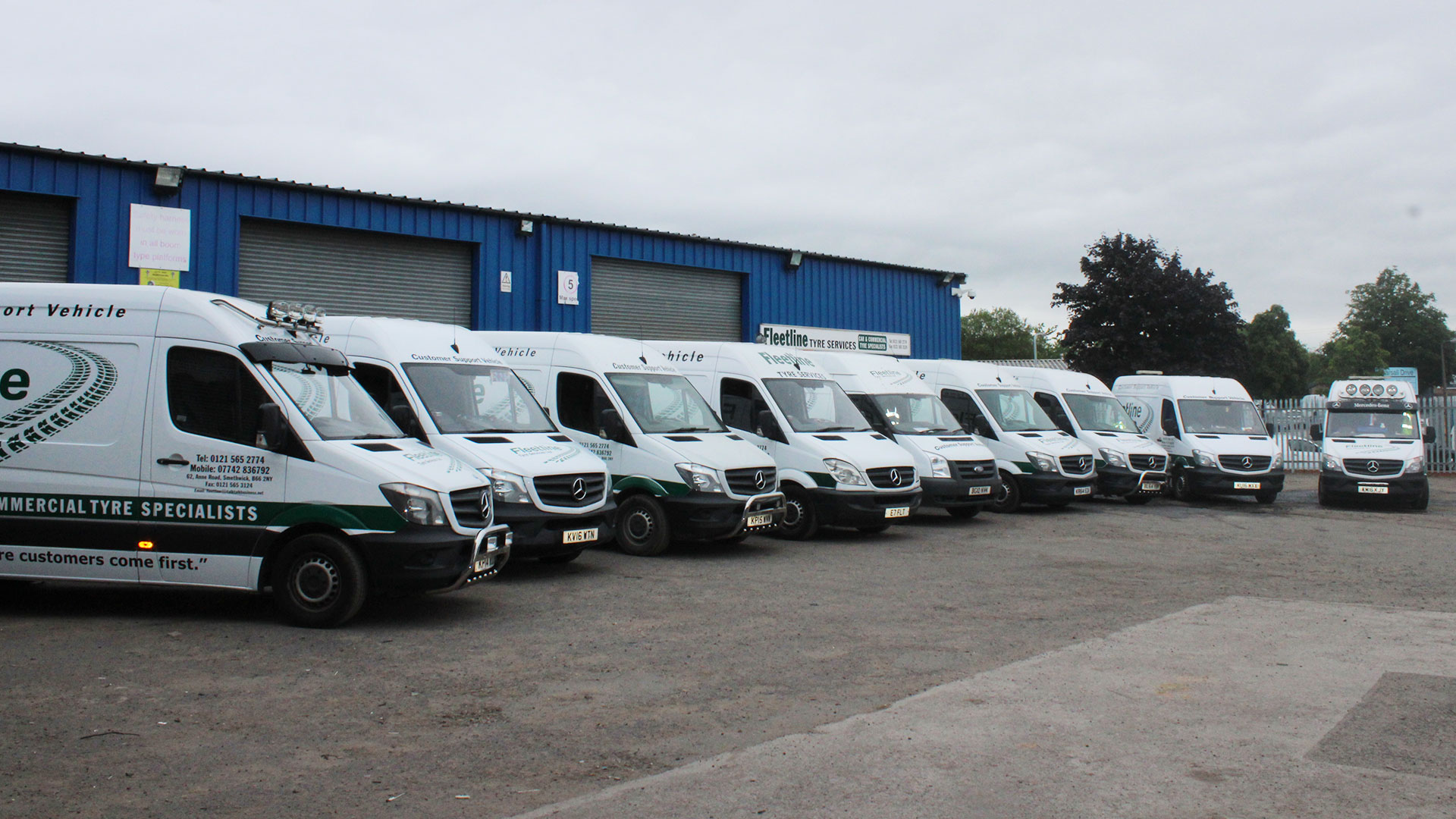 A friendly family run service, tailored to your specific requirements.
24/7 Nationwide Coverage
While covering the majority of the midlands ourselves we have close ties with various networks which cover the entire UK and most areas of Europe. The average response time being 60-90 minutes any time of day.
A wide range of tyres for any application
We hold tyres in stock for almost any type of vehicle, ATV, Agricultural, Car, Van and HGV and can offer experienced advice on the best brands and patterns for whatever you need. Anything we are not holding in stock can usually be sourced within 1-2 working days.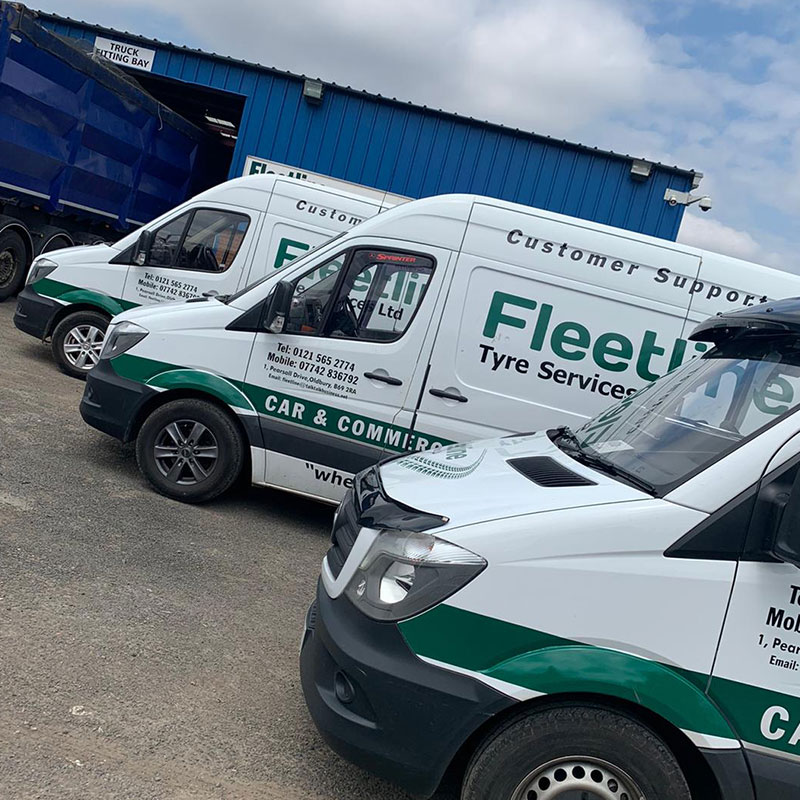 Managing the tyres on your fleet
We can help you get the most out your tyres through major repairs, re-grooving and management of your own stock. We offer free pre-MOT inspections only charging for the work carried out and regularly save customers money through recycling and re-using their own tyres.
Monthly health checks
For larger fleets, we offer a free monthly inspection that monitors the tyres tread depth and looks for any damage that has been missed during other inspections. We have a dedicated member of staff who works with your transport department to keep track of vehicles and make sure every vehicle is seen at least once a month.
Contact Fleetline Tyre Services Today
If you would like to find out more information about the services we offer here at Fleetline Tyres or would like to discuss your individual requirements then please give us a call. Alternatively, you can email us via our contact form here.